EXHIBITORS
Sponsors, Institutions and companies interested in exhibiting aerosol equipment and products are welcome to share their knowledge and experiences with other conference attendants.

The Congress Agency "Revolution Events" will be in charge of the Exhibitors/Sponsors packages. To receive the brochure with opportunities for Exhibitor/Sponsor, please contact the agency by email to clara@revolutionevents.es.
For any additional information, please contact the Conference Organizers (EAC2023@dfmf.uned.es).
Several exhibition spots are available and can be reserved in advanced. Please note that the exhibition spots will be assigned on a first come — first served basis.
All sponsors and exhibitors will be acknowledged in the conference program and on this page.
INSTITUTIONAL SPONSORS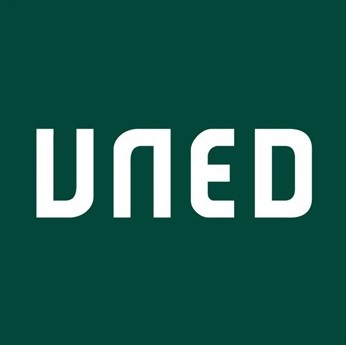 Universidad Nacional de Educacion a Distancia (UNED), Madrid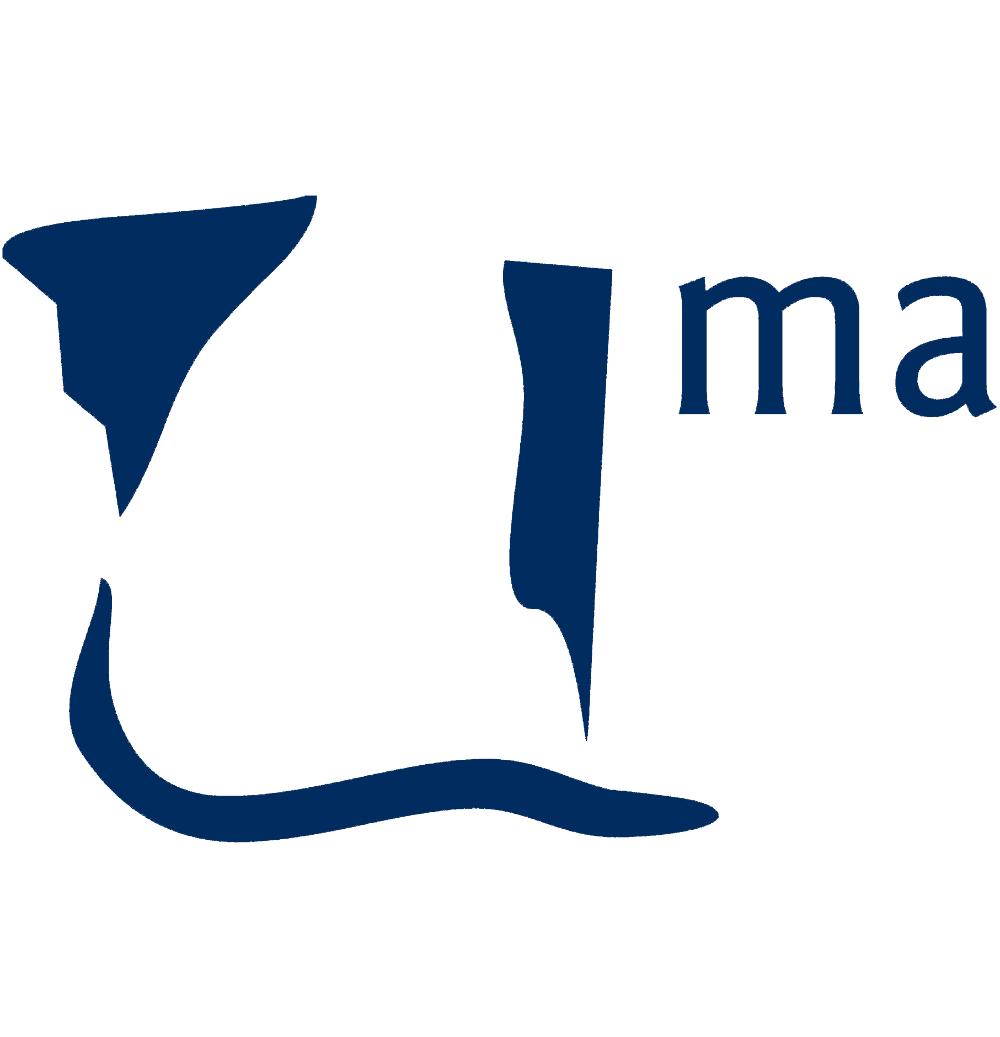 Universidad de Malaga
LIST OF EXHIBITORS AND SPONSORS
PLATINUM SPONSORS
Aerosol Magee Scientific (www.aerosolmageesci.com)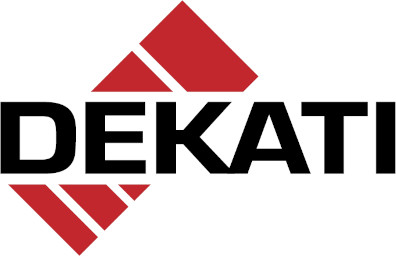 DEKATI Fine Particle Measurement Solutions (www.dekati.com)
TSI GmbH (www.tsi.com)
---
GOLD SPONSORS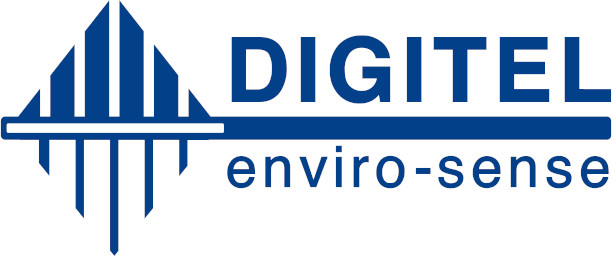 Digitel Electronik AG (digitel-ag.com)
GRIMM Aerosol Technik (www.grimm-aerosol.com)
---
SILVER SPONSORS

Aerosol Science and Technology, official journal of the AAAR (www.aaar.org/publications/as-t-journal)

Aerosol & Air Quality Research (aaqr.org)

acoem - interoperable AI-powered sensors (www.acoem.com)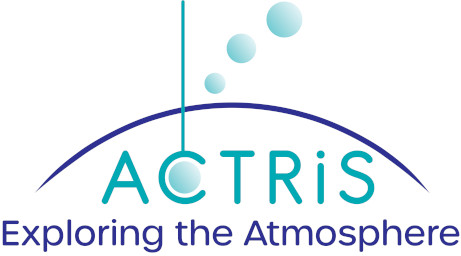 ACTRiS Exploring the Atmosphere (www.actris.eu)

Aerosol Dynamics (aerosol.us)

Aerospec aerospec.ch)

Aerosol Research (Copernicus) (www.aerosol-research.net)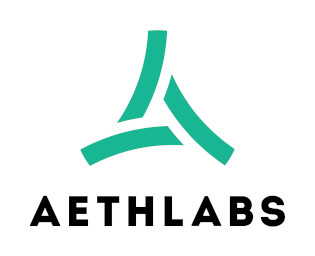 AETHLABS Air quality monitors (aethlabs.com)

Airmodus Oy (airmodus.com)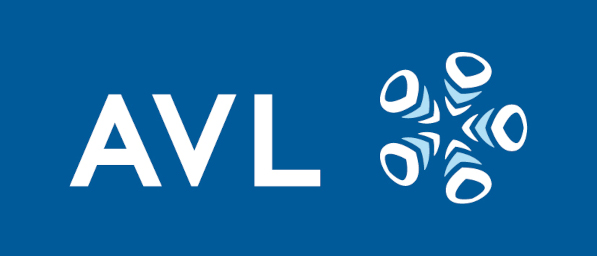 AVL (www.avl.com)

BRECHTEL Cloud and Aerosol Measurement Technologies (www.brechtel.com/)

Cambustion (www.cambustion.com)

°Catalytic Instruments (catalytic-instruments.com)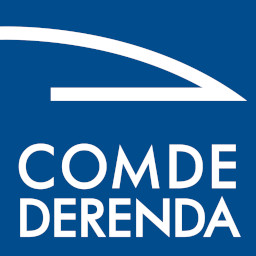 Comde Derenda, Innovative measurement technology (www.comde-derenda.com)

Datalystica (datalystica.com)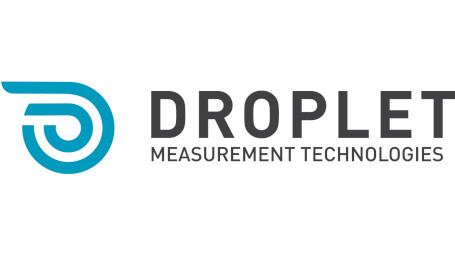 Droplet Measurement Technologies (www.dropletmeasurement.com)

DOXA Microfluidics (doxamicrofluidics.com)
Handix Scientific Inc (handixscientific.com)

Haze instruments (haze.si)
Invisible Light Labs (invisible-light-labs.com)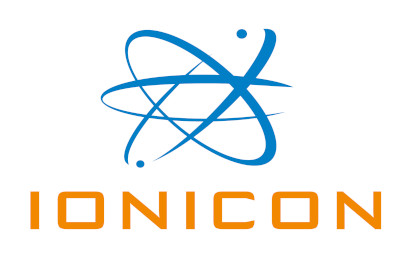 Ionicon (www.ionicon.com)
MCV Air Quality and Atmospheric Control (mcvsa.com)
naneos - miniature nanoparticle detectors (www.naneos.ch)
Palas (www.palas.de)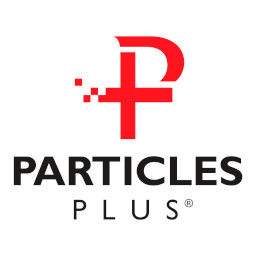 Particles Plus (particlesplus.com)

Photonion (www.photonion.de)
Royal Socienty of Chemistry (www.rsc.org)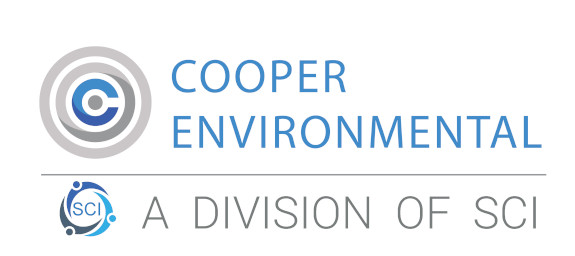 SailBri Cooper, Inc. - SCI Monitoring(sci-monitoring.com)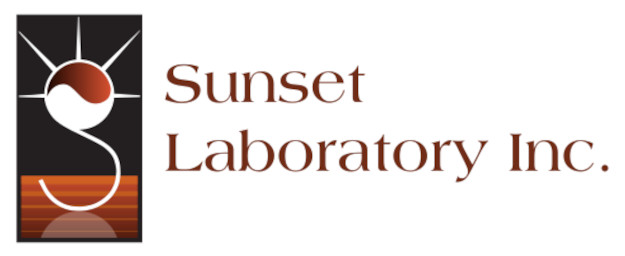 Sunset Laboratory Inc. (www.sunlab.com)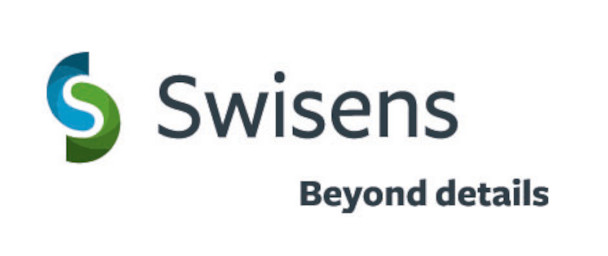 Swisens Aerosol Measurement (swisens.ch)

TOPAS Aerosol Technologies (www.topas-gmbh.de)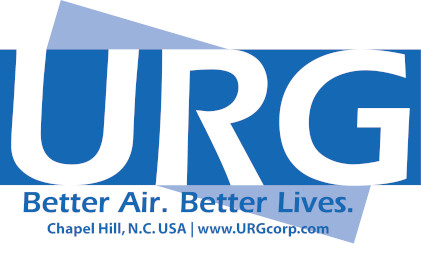 URG Corporation (www.urgcorp.com)